Corvallis High School


Class Of 1969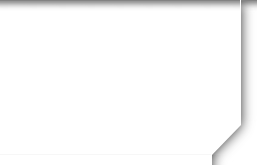 CHS '60's Annual Gathering
CHS '60's Annual Gathering
This is an ongoing, annual gathering of Corvallis High School graduating classes from the 1960s
NOTICE:
The "All 60's Annual Gathering and CHS '65 -55th reunion" scheduled for August 28-29, 2020, will be DEFERED in light of the COVID-19 Pandemic.
The organizers will set their efforts toward planning for a better year in 2021.
Next year's gathering will include all events planned for 2020 in 2021 on the last weekend before Labor Day (August 27-28, 2021). Plans are also in place to hold the 55th reunion of CHS '65 in the 56th year!