Corvallis High School


Class Of 1969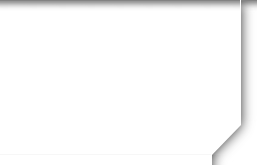 Greetings fellow classmates from CHS 1969! Those of you attending our 50th Reunion are invited to look closely at the pair of Memorial Tables that I will setup Friday and Saturday evenings. Enlarged images of our 67 classmates who have died thus far will be displayed on blue cards and surrounded by votive candles and flowers to celebrate their lives. The Virgen de Guadalupe votives will be lit. A half-century later following our graduation and travel out into the world we reflect on the lives we've lived, the choices we've made, careers worked, relationships, homes we've chosen. This is a good time to get complete with whomever you are not complete with including yourself. If there is someone you want to talk with and say what you want to say . . . . then say it now. This weekend. Let go of the past, complete whatever feels incomplete. Eventually, we'll all be represented on these Memorial Tables.
With warm regards and great affection for my time with you at CHS, Peter Eberhardt
I was so sorry to see the number of our class that had passed on, many of whom I knew fairly well. It is that time of our lives, as much as we might not like to admit it, when these things start to happen. My prayers have gone out to their families....even though it may have been years since they have passed. Mike Nored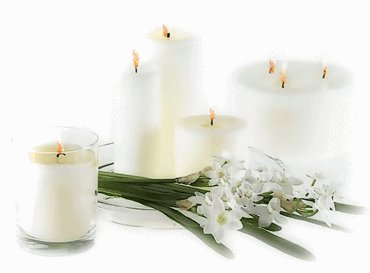 If you are aware of a Classmate who should be added to this page please let us know.