Corvallis High School


Class Of 1969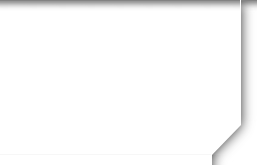 In Memory
Robert Ford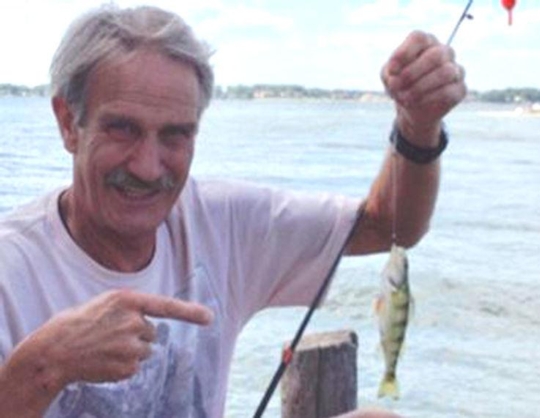 August 30, 1950 — May 11, 2019
Robert D. Ford, 68, of Des Moines, Iowa died suddenly of a heart attack on Saturday, May 11, 2019. He was greatly loved and will be missed by many.
Rob was born in Eugene, Oregon, on August 30, 1950. His childhood was profoundly affected by the death of his father, Captain William Ford Sr., while on active duty in the army in Germany when Rob was eight years old.
His mother, Betty, Rob, and his three siblings returned to Oregon and settled in Corvallis, where he graduated from Corvallis High School. Rob learned to cook for the family while his mother managed the (grass) Seed Lab at Oregon State University. This was a skill that his wife later was most appreciative of.
Rob thought he was going to be a rock star while he was the lead singer in a band called The Patriots. (Think Paul Revere and the Raiders if you're of a certain age.) They played all around the Pacific Northwest and once opened for The Young Rascals. After stardom failed to materialize and a couple of brief stints at Lane Community College and the University of Arizona, and an even briefer stint fueling jets at San Francisco International Airport, he returned to Corvallis and concentrated on another skill that served him well throughout his life. His mother was remarried to Melvin Bond, and Rob and Mel built custom houses all over the area.
In 1979, he met the love of his life, Missy Maine, who he married on New Year's Eve 1982 in Corvallis, just after she graduated from Oregon State University. Over the next ten years, Rob and Missy lived in San Antonio, Texas; San Diego, California; Wichita, Kansas; and Goshen, Indiana, before settling in Des Moines where some of Missy's family lived, and where they stayed for the next 27 years.
Rob wasn't keen on what he considered "extreme" Iowa weather, so instead of building houses outside, he found a great group of people at Albright Lighting & Interiors, and later Spectrum Lighting, where he could work inside. At Albright's and Spectrum, he was able to avoid nail gun injuries and be home in time to put dinner on the table for Missy and himself.
Dogs were a very important part of Rob's life. Over their nearly 40 years together, Rob and Missy had three consecutive black labs, all named Louis. Their most recent Louis, the lab who was afraid of water, died just two months before Rob.
After Rob moved to working part time at Spectrum, he was able to play golf every Thursday from April to October at Waveland with Missy's brothers, Steve and Mike Maine. Mike was also Rob's fishing buddy at Clear Lake.
He was preceded in death by his parents and his father-in-law, Richard J. Maine of Waterloo, Iowa.
Rob is survived by his wife, Missy Maine of Des Moines; brothers, Bill Jr. (Jacki) of Boise, Idaho, and Rich of Phoenix, Arizona; sister, Carol Ford (Paul) Cotton of Eugene, Oregon; mother-in-law, June Opheim of Des Moines; brothers-in-law, Steve Maine of Clear Lake, Mike (Ann) Maine of Des Moines; sister-in-law, Molly (Bob) Gnaegy of Denver, Colorado; nieces and nephews, Marina, Jodi, Buster, Amber, Taylor, Jordan, Lia, and Jenny, Katie, Emily (and Kyle and Henry), all of whom he loved very much.
A celebration of Rob's life will be scheduled at a later date.